a Network of Support. a Safe Space for Open Communication.
an Incubator for Turning Dreams into Reality.
WHAT IS LBRB?
Founded in May of 2016, The ladies of business Rockaway Beach Represents A Diverse GROUP OF WOMEN WHO SUPPORT EACH OTHER & THE DEVELOPMENT AND GROWTH OF OUR COMMUNITY.
Our mission is to support the year round success of business owners and aspiring entrepreneurs. We are uniting, educating and promoting our sisters, supplying tools for their success, creating a network of support for all and a safe space for open and honest communication.
we hope you join us. WIth love.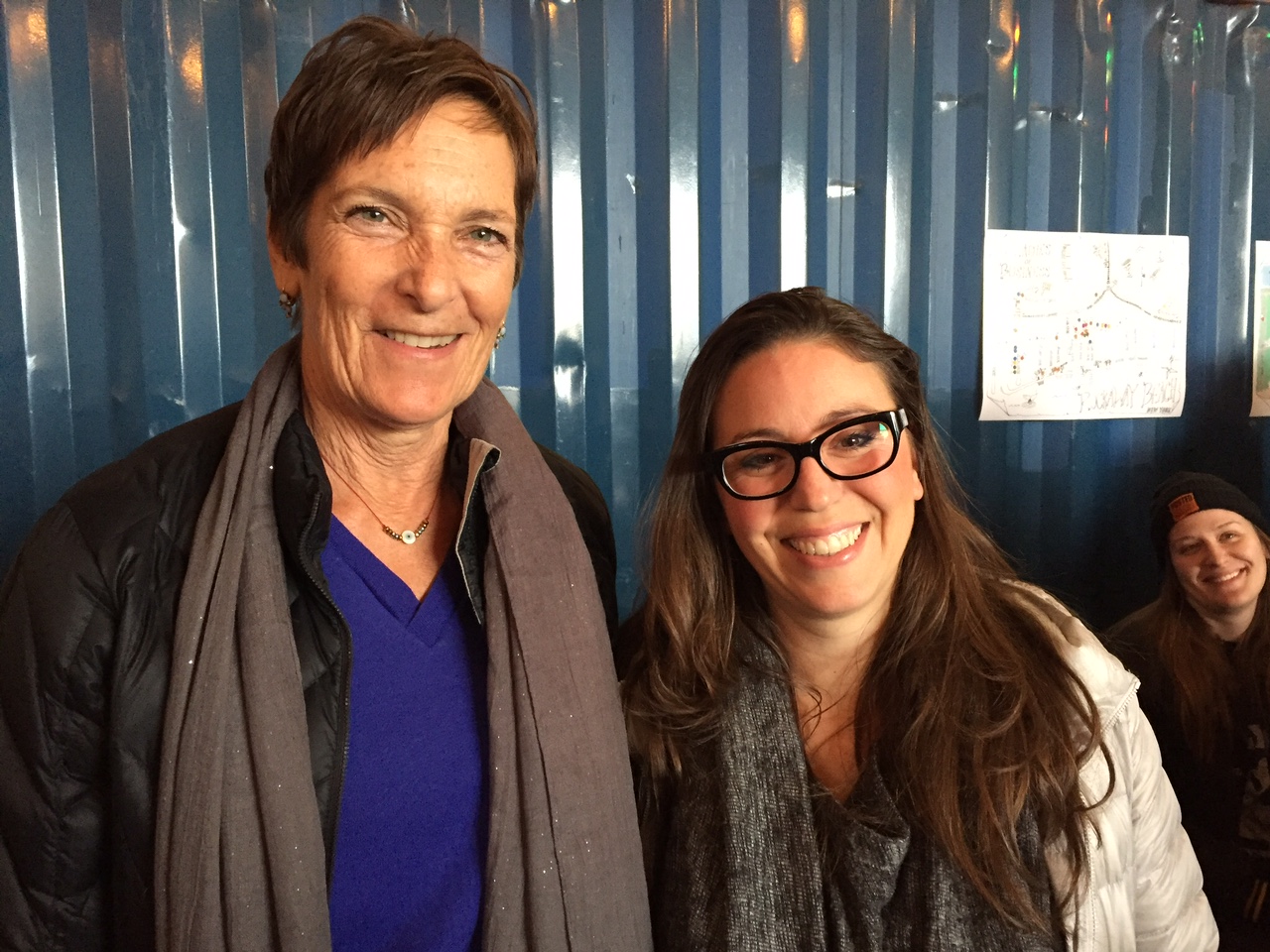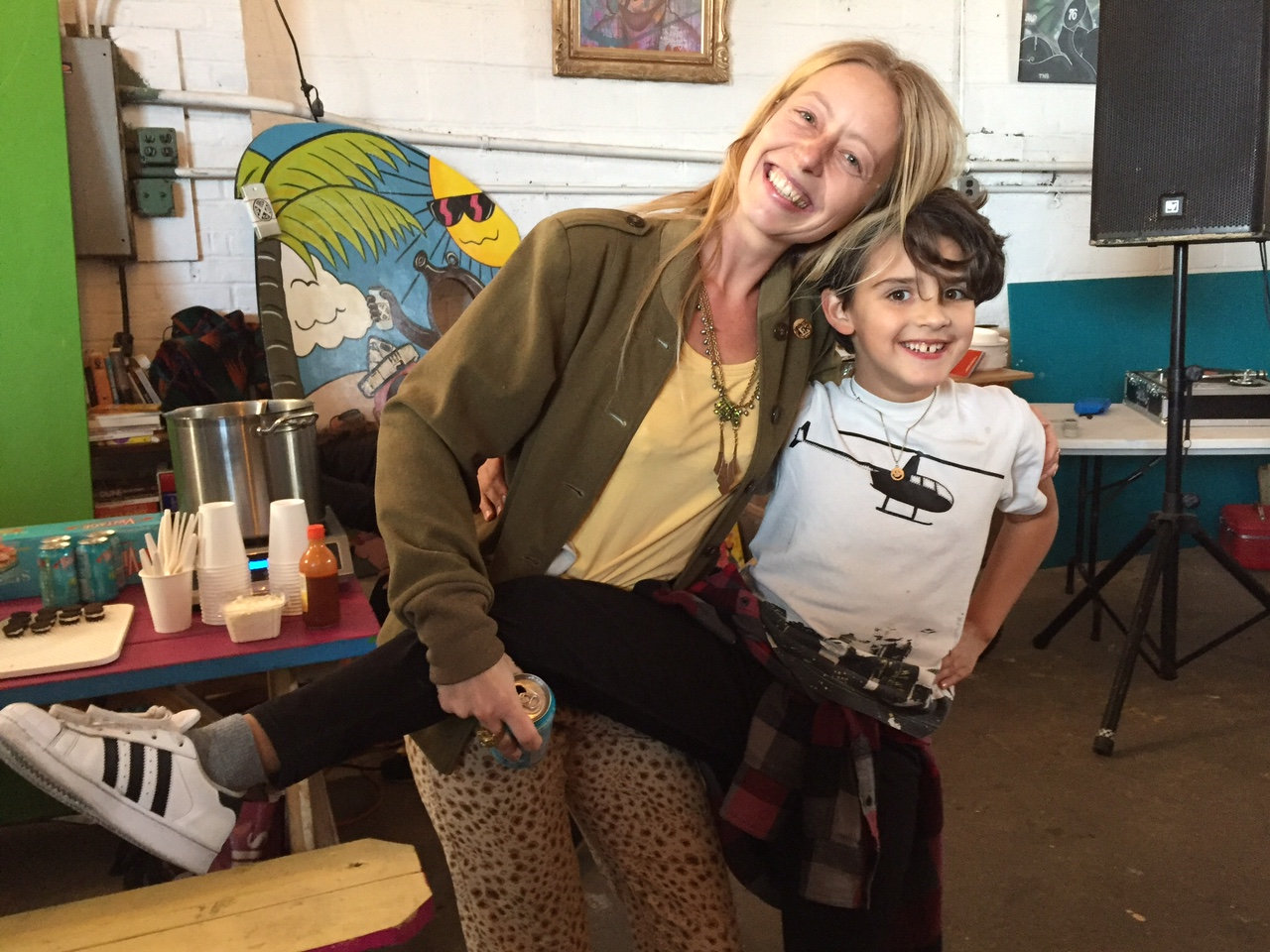 MOON MEMBERSHIP

$5 Monthly or $60 Yearly
Free Monthly Meetings
Monthly Newsletter/Invitation to Member Events/Access to Meeting Notes, Intro's, Asks and Offers/Networking and Collaborative Opportunities/Access to Meetings Notes
Financial & Educational Resources/Eligibility to Serve on Our Board of Directors/ Discounted LBRB Workshop Tickets
Placement on LBRB Map & Directory/ Social Media Support
MOON MONTHLY MEMBERSHIP
$5.00 PER MONTH
MOON YEARLY MEMBERSHIP
$60.00 PER YEAR
SUN MEMBERSHIP

$10 Monthly or $120 Yearly

Free Monthly Meetings
Monthly Newsletter/Invitation to Member Events/Access to Meeting Notes, Intro's, Asks and Offers/Networking and Collaborative Opportunities/Access to Past Meetings Notes/Eligibility to Serve on Our Board of Directors
Financial & Educational Resources/Discounted LBRB Workshop Tickets/Placement on LBRB Map & Directory/SocialMedia Support
SUN MONTHLY MEMBERSHIP
$10.00 PER MONTH
SUN YEARLY MEMBERSHIP
$120.00 PER YEAR
For a list of current Business Owners please see the directory available on our